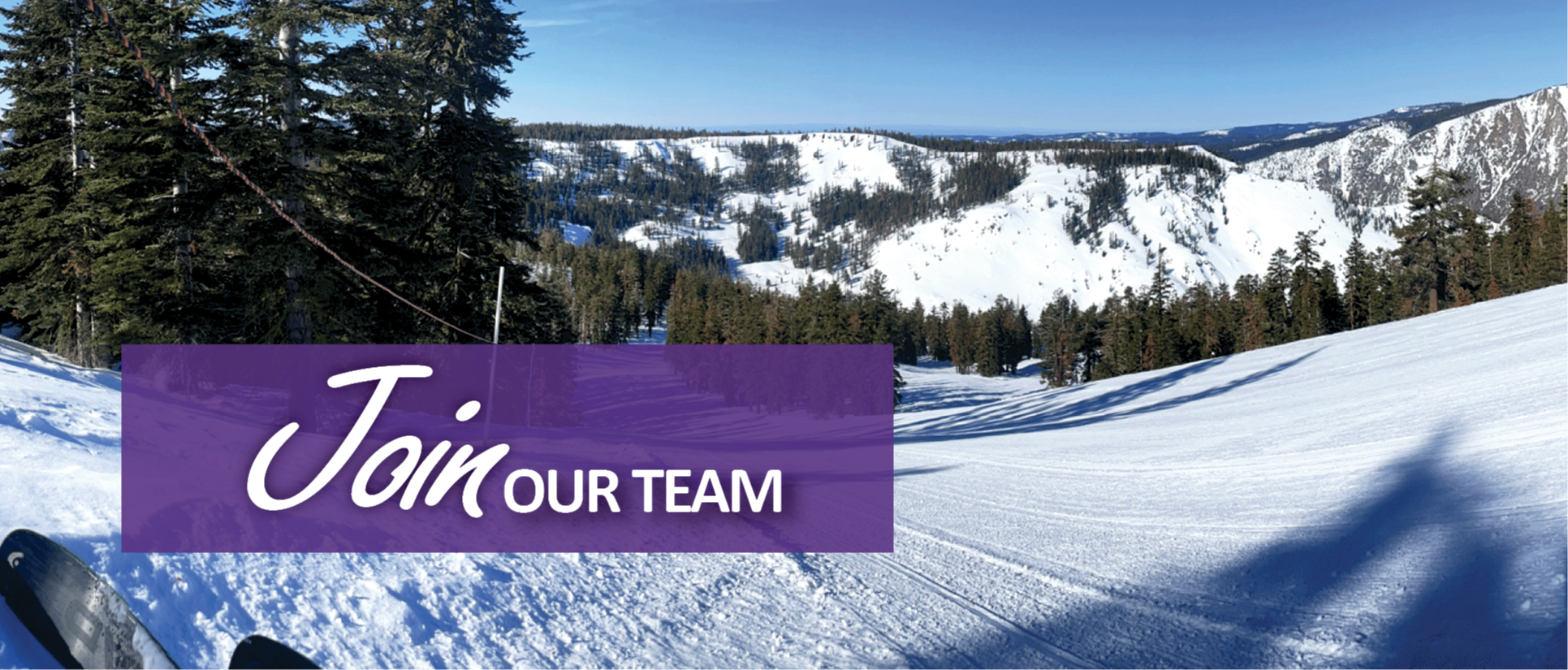 Skiing at Bear Valley | Photo by Justin Steineke, Class of 2024
Effective June 15, 2023 all applications must be submitted online. If you need assistance, please inquire at the Bret Harte Union High School District office, located at 323 S Main Street, Angels Camp, by phone at 209 736-8340 or by email at bhdist@bhuhsd.k12.ca.us.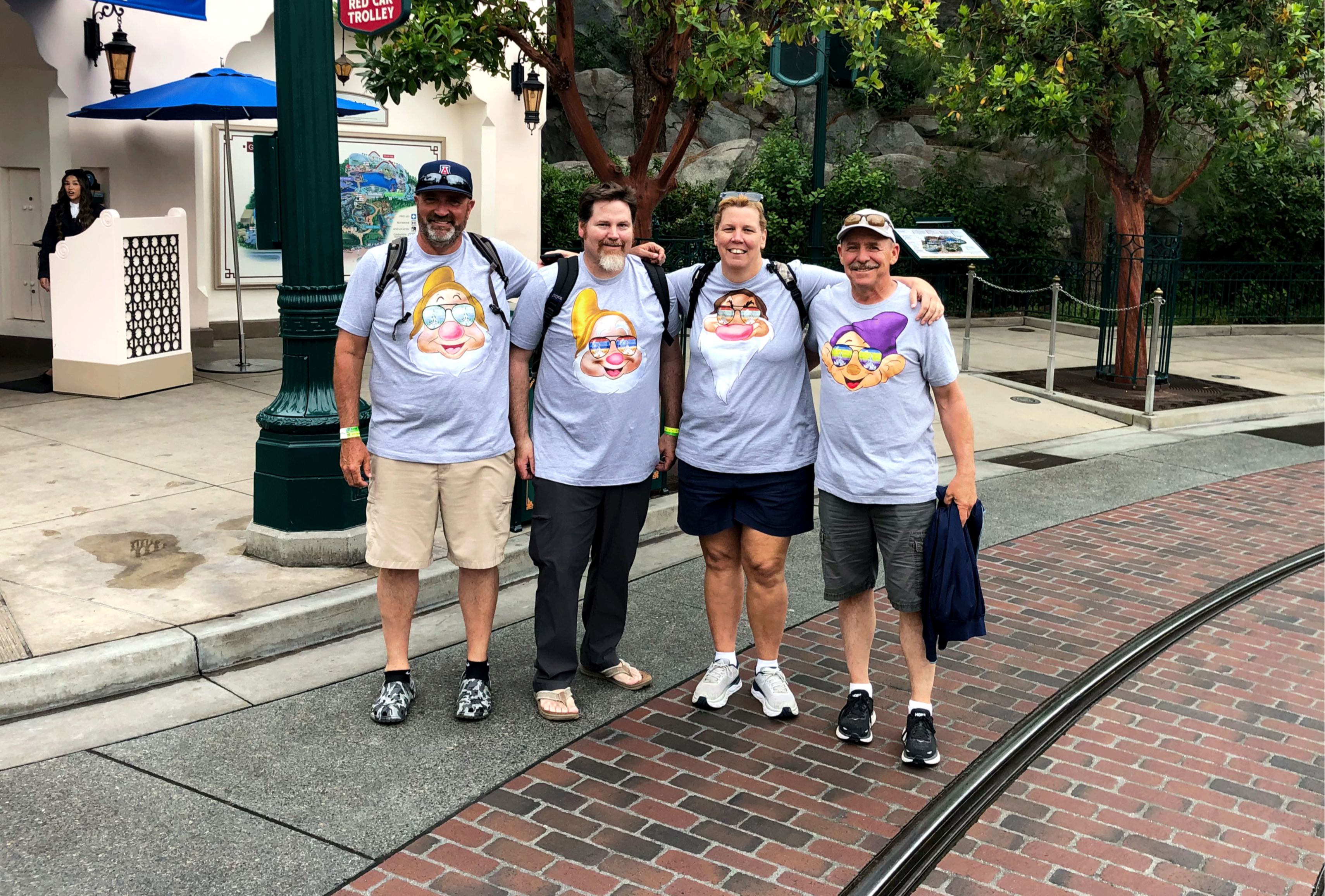 Photo courtesy of "The Four Dwarfs"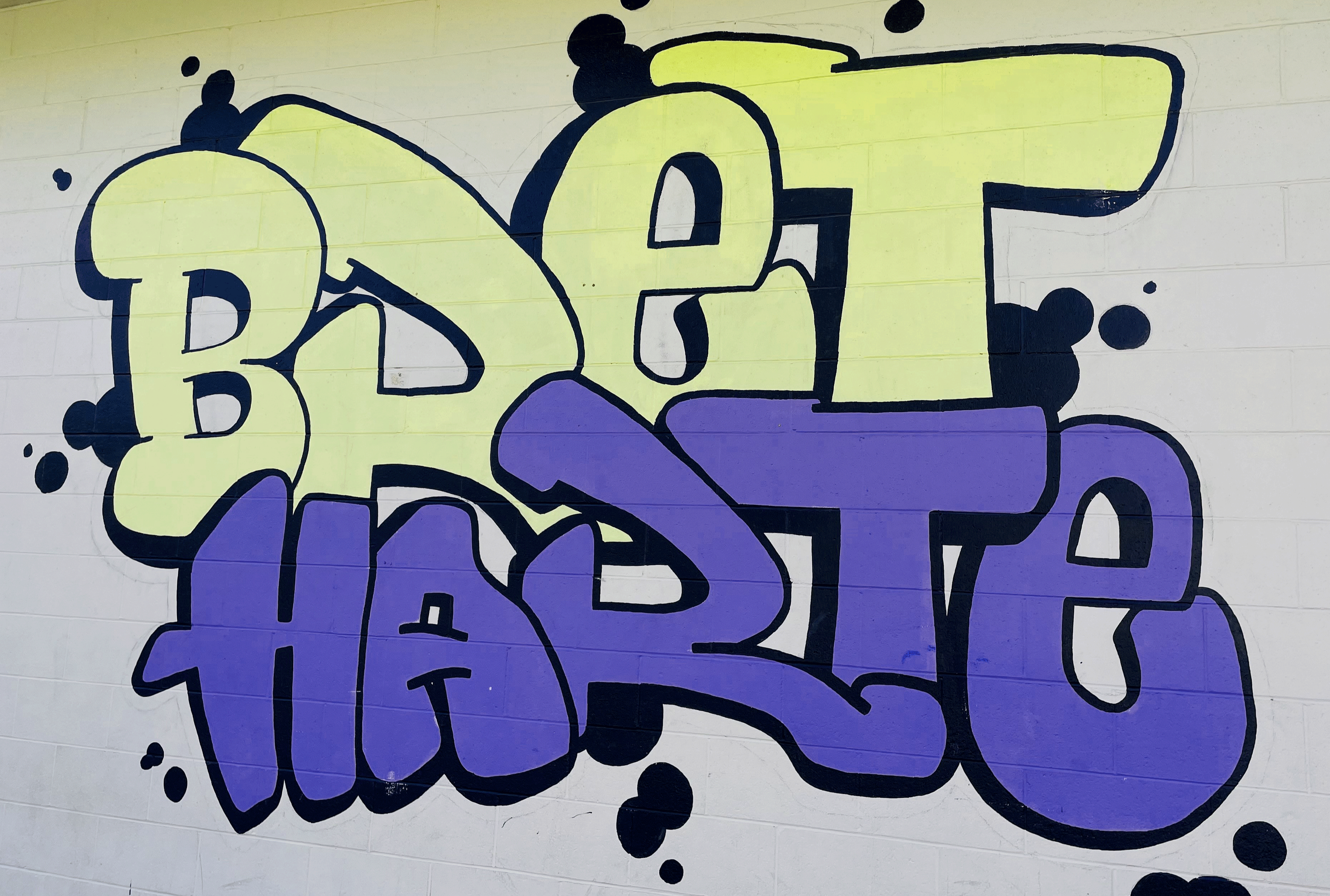 Photo courtesy of Caleb Webster, Class of 2023
EQUAL OPPORTUNITY EMPLOYER
The Governing Board is determined to provide a safe, positive environment where all district employees are assured of full and equal employment access and opportunities, protection from harassment and intimidation, and freedom from any fear of reprisal or retribution for asserting their employment rights in accordance with law. For purposes of this policy, employees include job applicants, interns, volunteers, and persons who contracted with the district to provide services, as applicable.
No district employee shall be discriminated against or harassed by any coworker, supervisor, manager, or other person with whom the employee comes in contact in the course of employment, on the basis of the employee's actual or perceived race, color, ancestry, national origin, age, religious creed, marital status, pregnancy, physical or mental disability, medical condition, genetic information, military and veteran status, sex, sexual orientation, gender, gender identity, gender expression, or association with a person or group with one or more of these actual or perceived characteristics.